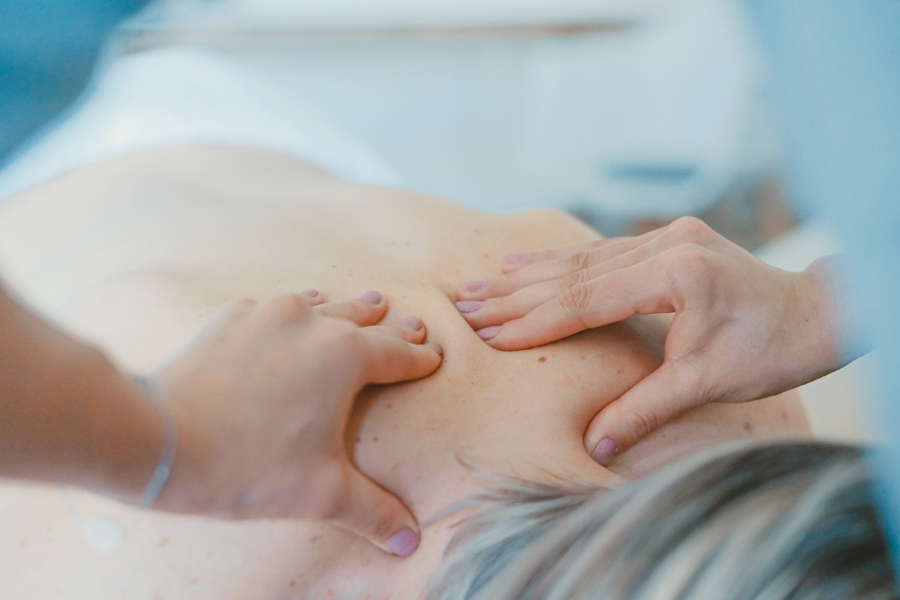 Continuing Education
Reach Your Fullest Potential
as a Massage Therapist
Massage is both a science and an art. We don't just work muscles to feel better. As massage therapists, we seek to serve our client's needs by listening to their bodies, creating an atmosphere where they can feel safe, and ensuring the best healing touch we can give. Continuing education gives us the opportunity to grow our practice and be mentored by others in our field.
In these courses, I have taken everything I have studied about massage, my experience working with my clients, and the skills and techniques I learned from others to give you tools to elevate and expand your massage practice. It's time to reach your fullest potential as a massage therapist.
---
Current Courses Offered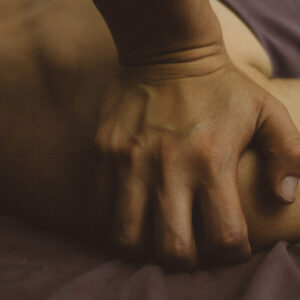 Getting into the Groove
This in-person course is designed to give you practical skills, and mental and emotional awareness as you cater to your clients needs. Your clients will be confident that you are the right therapist for them, resulting in better rapport and client retention.
In six individual classes you will learn:
Intuitive Therapeutic Slow Flow Massage: Quality over Quantity
Time Management: Allowing Enough Time in Your Massage Session
Pre and Post Session Chat: How to Listen to Your Client's Needs and Feedback
Self Care as a Massage Therapist: Practicing Massage From a Place of Personal Wholeness
Upcoming Course Dates:
May 15 – June 2, 2023
Individual classes are Monday and Fridays, 9am-2pm, including a one-hour lunch break. This course is held in-person in Denver, CO.
Total Investment for This Course: $639
Clicking the button will take you to the course registration and payment page. All payments are handled securely through Square.
---
Meet Your Teacher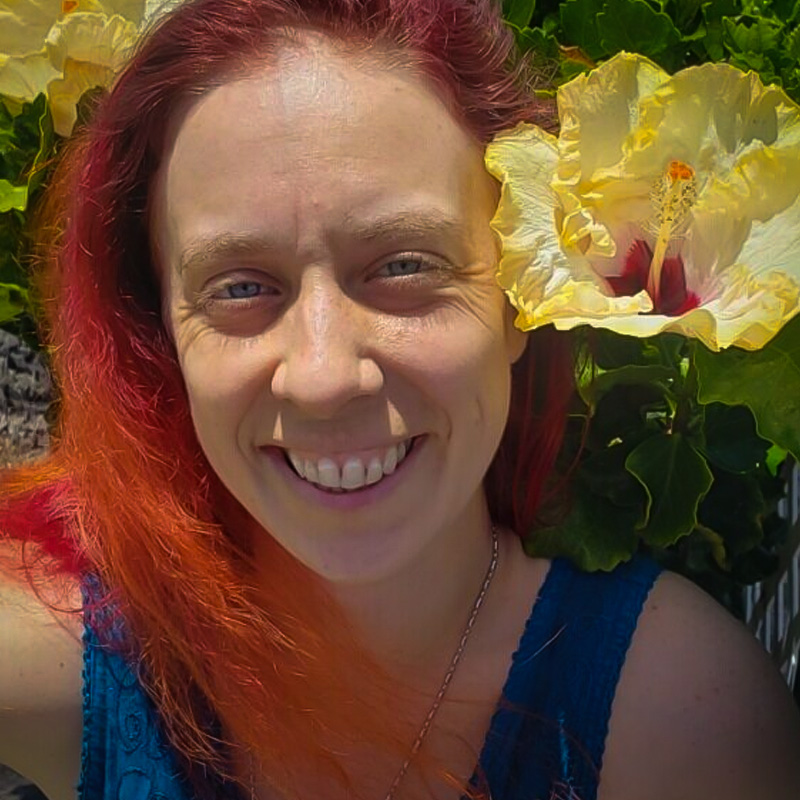 My name is Julie Blessyng and I'm a nationally certified massage therapist from Denver, Colorado.
Since 2007, I have worked in various massage practices from corporate chains to local clinics, and in my own private practice. Through my years of experience, I have learned that I can best serve my clients when I pursue my fullest potential as a massage therapist. I am passionate about understanding the body on both a muscular level and on an energetic and spiritual level.
I received my massage education at the Theraputic Massage Training Institute in Charlotte, NC. I have been a licensed therapist in North Carolina, Arizona and Colorado. Over the many years of my career, I have been trained in a variety of modalities, my favorite of which are Trigger Point Work, Myofascial Work and Energy Work
I have mentored massage therapists since 2005, teaching skills and confidence–or anything else my students might need. I emphasize presence and awareness, teaching my students to not only listen to what their client says they need, but to what their client's body says it needs.
When I am not working with my clients, I enjoy playing cello and violin, ballet, and aerial silks. My beautiful wife Mythica and I share our home in Denver with our wonderful dog Malachi.
---
Have more questions? I'd love to help you learn more!